Yellowfin delivers a complete enterprise analytics solution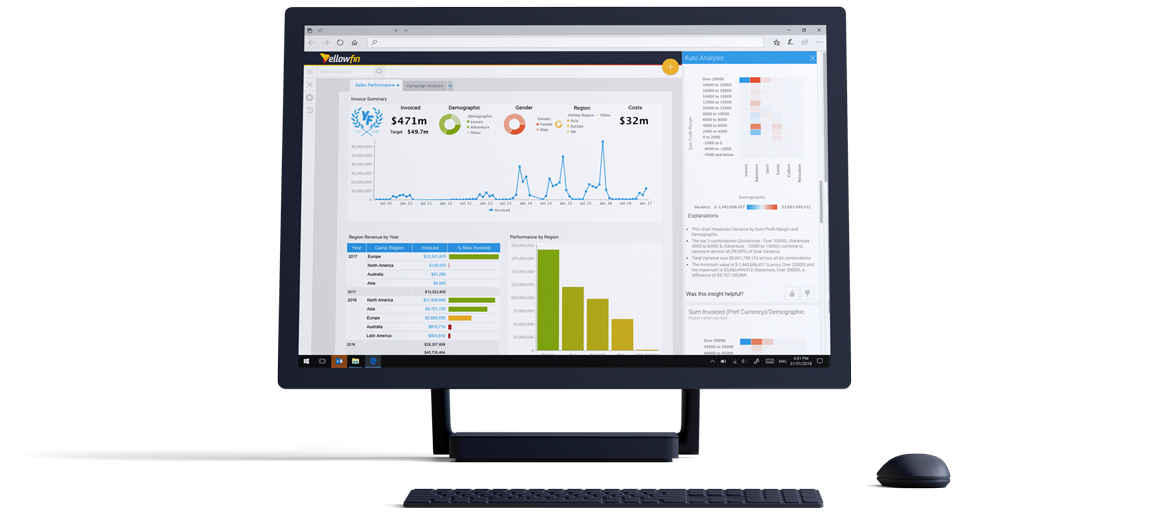 Get the Oversight, Insight, and Foresight your organization needs to get to the why faster
Trusted data, governed oversight
Manage your business with numbers you can trust
Dashboards
Keep your business on track with strategic dashboards that monitor your critical KPIs. Interactive dashboards help you analyze your business, revealing new opportunities and hidden threats. Yellowfin takes the guesswork out of your business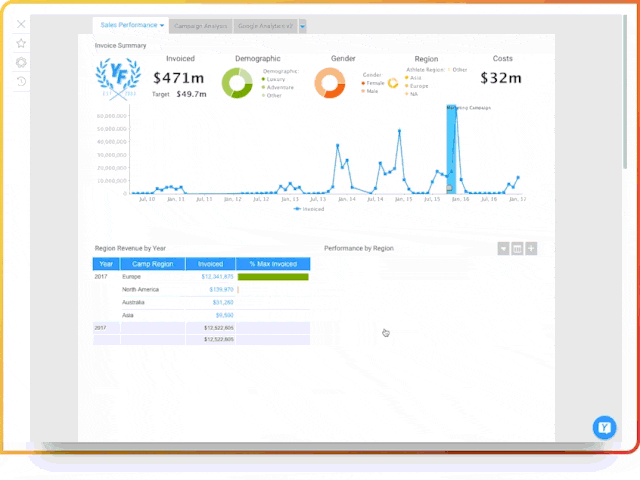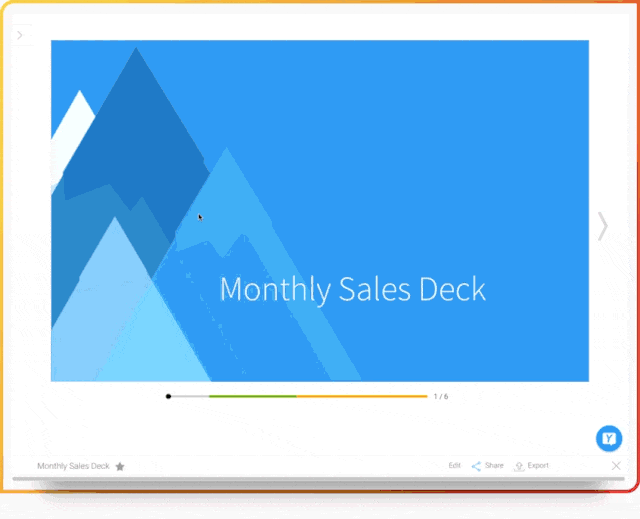 Storyboards
Don't settle for static reports, dull PowerPoint presentations, and dry meetings. Tell compelling stories with your data. Automate your end-of-month reports with live charts embedded in presentations that you can reuse again and again.
Governed and secure
With Yellowfin you access your approved data from where it is stored. It's not moved or copied for individual analysis and spread all over the place. Instead, we manage all data and access centrally, so there is a single version of truth you can trust.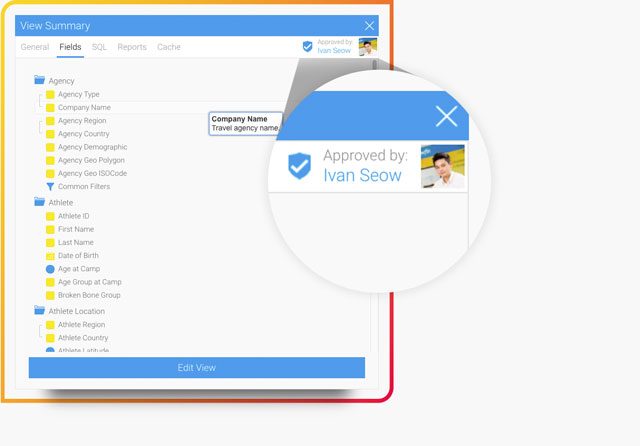 Get the insight that matters
Assisted Insights automatically uncovers hidden understanding,
getting you to the why — and what's next — faster.
Instant clarity into your business
Knowing where to find insights within your data is hard enough — having to also find time to build your own reports and dashboards makes it worse. Yellowfin uses machine learning to automate and expedite analysis with a single click so you never wait for a data analyst again.
Proactive alerts
Subscribe to the metrics that matter most. Schedule regular alerts or be alerted only when there is a shift in your key metrics. Get alerts where and when you need them, and never miss an important change in your critical KPIs again.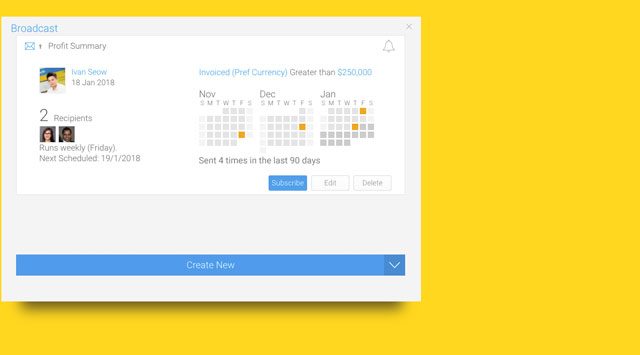 Assisted data discovery
Become a data guru with assisted data discovery. If you want real self-service, then let Yellowfin find your answers quickly with instant insights, best-practice visualizations, and natural-language narrative that all happen in a flash. Put our market-leading ease of use to work for you.
Use AI and machine learning to tackle complex business problems. Use those insights to optimize your business and deliver actionable insights to your stakeholders.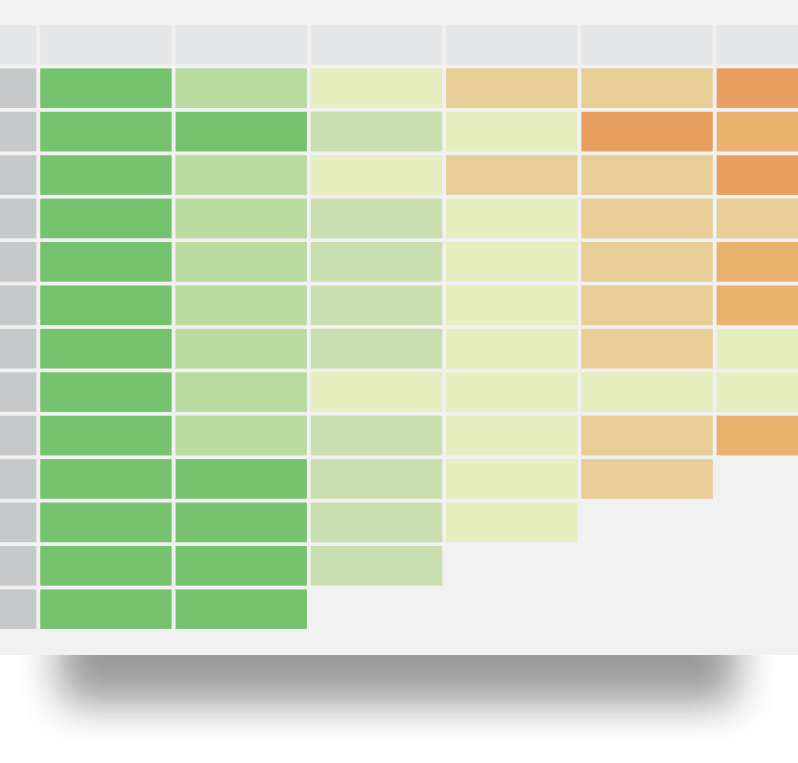 Predict customer churn
Identify casual relationships between business drivers and outcomes.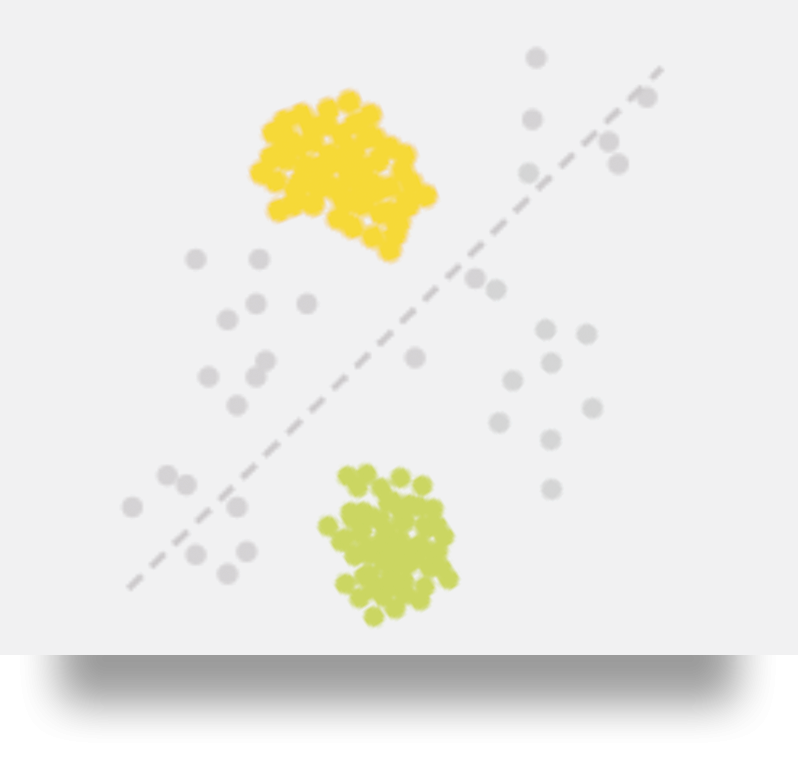 Segment customers
Identify similarities and differences between groups of data.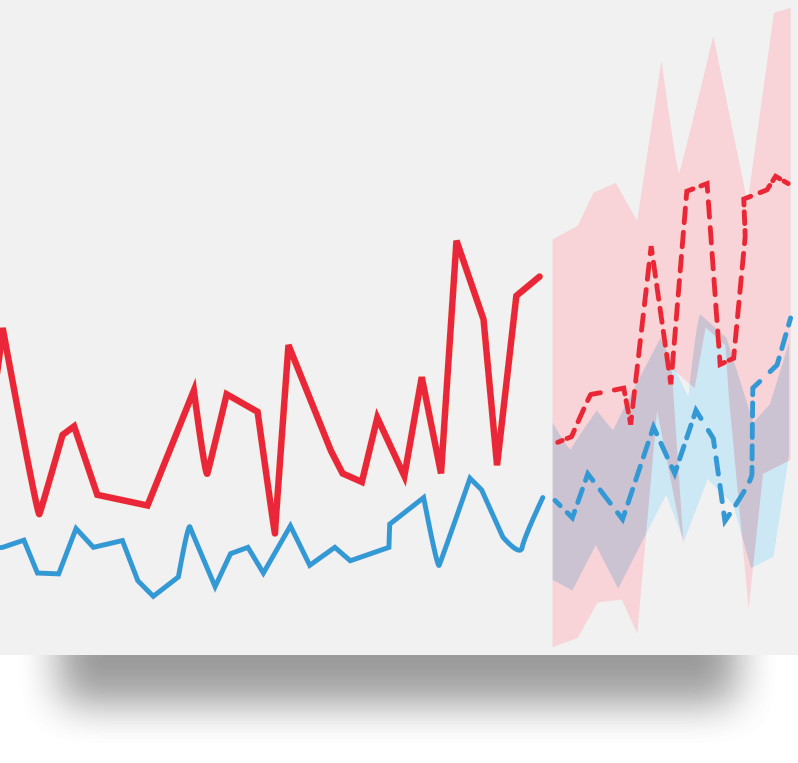 Forecast seasonal sales
Analyse business data over time to identify consistent patterns in your data.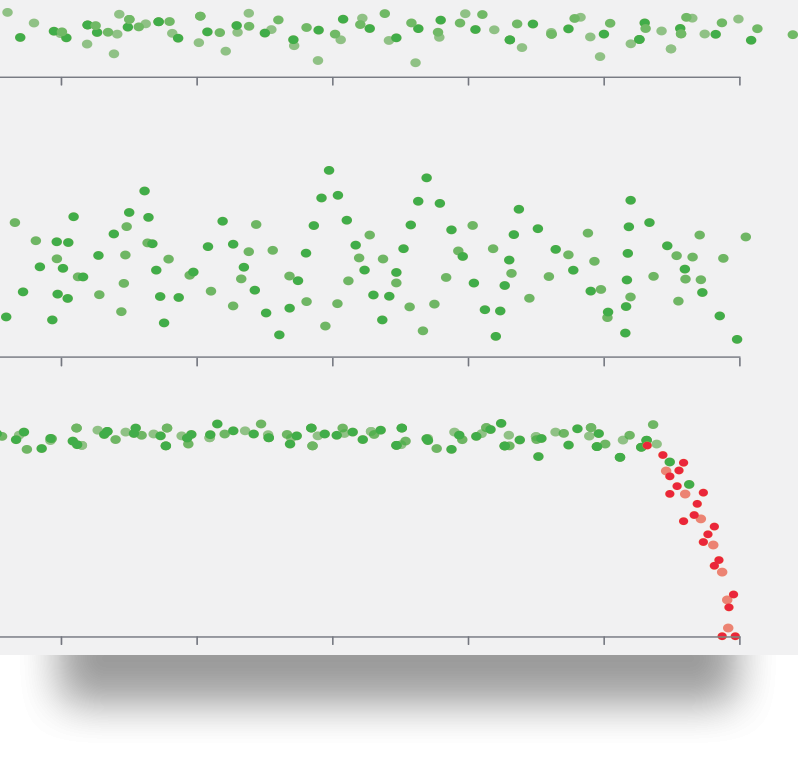 Detect fraud
Identify unusual patterns that do not conform to expected behaviour.
Collaborate to increase your ROI
Don't hide important information in organizational silos – keep your whole business informed. Yellowfin is the recognized leader in collaborative analytic platforms, ease of use, and user adoption. We quickly build strong data cultures so you realize immediate ROI.
All the tools your data analysts and developers need to deploy
end-to-end analytics solutions
Yellowfin is a technically advanced platform that your technology team will love
whilst other BI deployments are causing headaches
Lose the wait and get to the why faster
With Yellowfin, technology teams quickly deliver impressive analytical apps to the business,
and business users derive their own valuable insights instantly.
Yellowfin delivers key enterprise features and benefits, such as:
| | |
| --- | --- |
| | Ranked #1 for Value (InfoTech) |
| | |
| --- | --- |
| | Fastest ROI (BARC) |
| | |
| --- | --- |
| | Solid choice for all enterprise BI use cases (Forrester) |
| | |
| --- | --- |
| | Leader in Collaboration (Gartner) |
| | |
| --- | --- |
| | A 100% server-based platform that's accessed via a browser or mobile device – no more desktop nightmares |
| | |
| --- | --- |
| | Built-in security, auditability, and governance |
| | |
| --- | --- |
| | The ability to run Yellowfin stand alone or embedded |
| | |
| --- | --- |
| | Connectivity to all the data sources in your organization |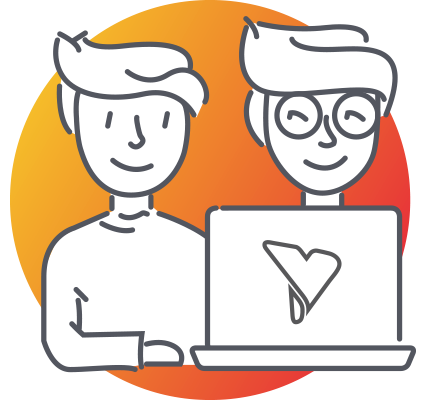 See Yellowfin in action. Sign up for a 1-on-1 demo.
Yellowfin has introduced a revolution in BI – a platform that gets you to the why. Because while most BI tools can you what happened to your business, we can tell you why it happened. And we do it instantly and automatically.